Finding Places to visit



Finding places to visit when going out for the day, going on long holiday or  away for a short break, makes your time just that little bit more interesting. 
Sometimes places or things can be hidden gems that you would really not come across unless you knew they were there.
At times you may wonder whether it is worth going to a well known landmark, here I hope to give you a little insight for places I have been to. This may or may not help you decide.
All countries have their beauty and all have a wealth of places to go to and  many different types of activities catered for from city breaks, walking holidays, bus tours, activity weekends and many many more.
Places to Visit in.....


England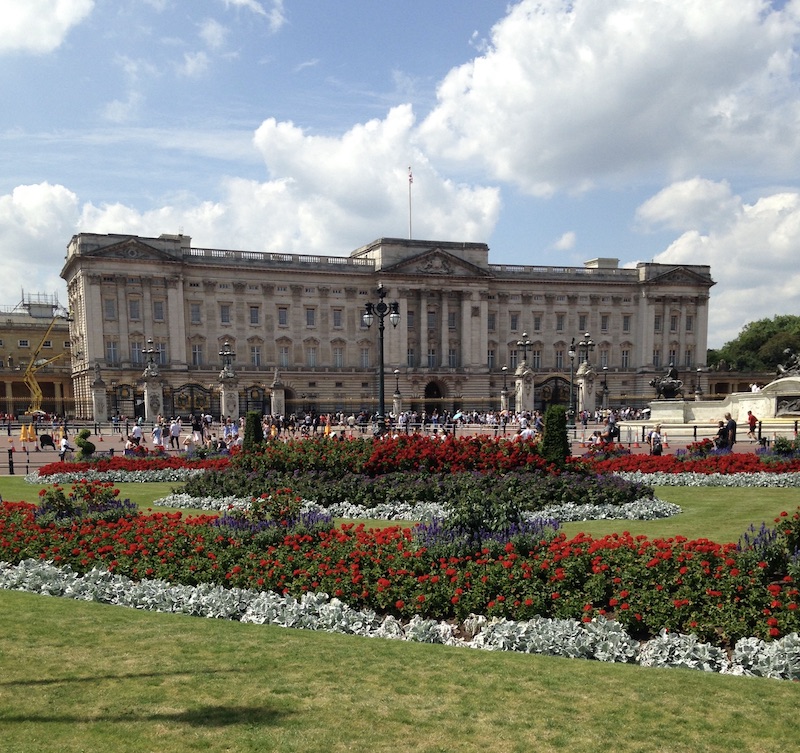 Buckingham Palace in the summer sun.
London is probably the main attraction as everyone likes to see royalty. One of my favourite places is York.

Bristol, Birmingham, Chester and Bournemouth are great places to have a look around. Each have gardens to enjoy walking through.
Scotland
For me this is my favourite place in the world.
Here Edinburgh is probably the most visited place again with its links to royalty and of course the famous Castle, the Royal Tattoo and Fringe festival. This is another one of my favourites as every taste is catered for right in the city. There is no need for cars to get round as the public transport is good and walking is really the best way to see things.
Walking up Arthurs seat is a great way to get a view of the city and when walking right near the castle in Princes's Street gardens everything seems to slow down.
While visiting Scotland there are a lot of Castles and Palaces to take a visit to. Scone Palace , Crathes Castle and Craigievar Castle are good to take time to visit.
Wales
Here Cardiff is probably the most well known city in this country and has a castle. The beaches are lovely around Tenby and the countryside is breathtaking as you go out and about.
Ireland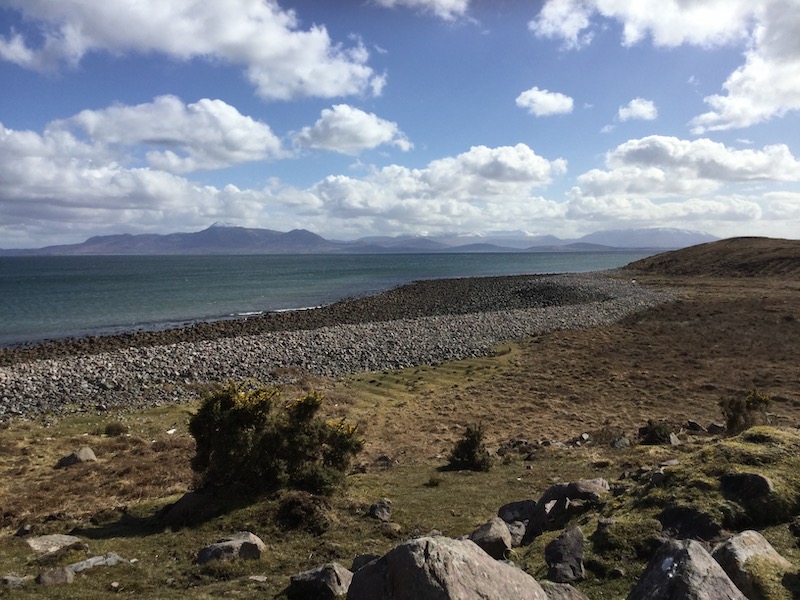 When thinking about this country Dublin comes to mind and is great for a city break. We saw lovely countryside and when visiting Achill Island on the west coast. 
and Further Afield 
When holidaying further afield there are many interesting tours that can take in a lot of poplar places of that country in a given time. This way you can decide if a second or third visit is needed to explore the area in more depth on your own.
Australia - is a great place to visit but be prepared for just seeing a tiny bit at a time as it is hard to imagine how big this country is.
Hong Kong - a really fascinating place 
Canada - wonderful cities, countryside and spectacular mountains. We did a 16 day tour coast to coast from Halifax to Vancouver.